Are you having trouble to access your valuable data? Bring your failed media into a nationwide leader in the data recovery technology
Our clean room facilities are located in Pune, whereas most of our customers live in other states where there are no real hard drive data recovery companies.
The data recovery market is filled with former or existing computer repair shops whose abilities to recover data are limited by the software downloadable from the Internet, or they just act as resellers for other data recovery companies.
Don't waste your time and money and select a company which can really help you with getting your lost data back!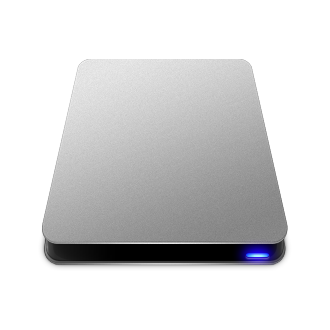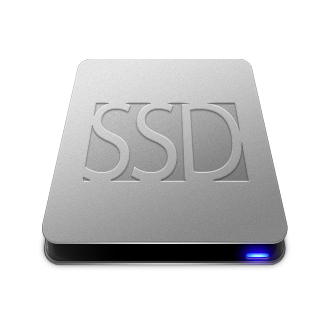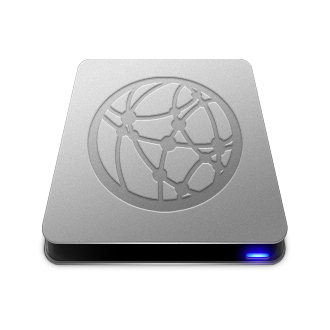 Talk to the Experts +918007669343